Since day one, we've been a proud ally of the LGBTQ+ community. This Pride, we're celebrating with an online-only, small-batch pack of five flavors crafted by our Salty team members. One hundred percent of proceeds from the Pints with Pride Pack and 5% of all sales on Global Pride Day, 6/27, will be donated to organizations—chosen by Salties themselves—that champion the LGBTQ+ community.
Pints with Pride will benefit
The Okra Project is a collective that seeks to address the global crisis faced by Black Trans people by bringing home cooked, healthy, and culturally specific meals and resources to Black Trans People wherever we can reach them.
Black and Pink is an open family of LGBTQ prisoners and free world allies whose work is rooted in the experience of currently and formerly incarcerated people, and their goal is to abolish the prison industrial complex.
TGI Justice Project is a group of transgender, gender variant and intersex people —inside and outside of prisons, jails and detention centers--​creating a united family in the struggle for survival and freedom.
Color of Change helps people respond effectively to injustice in the world by moving decision-makers in corporations and government to create a more human and less hostile world for Black people in America.
The Trevor Project provides crisis intervention and suicide prevention services to LGBTQ youth. ✨The Trevor Lifeline: 866.488.7386.✨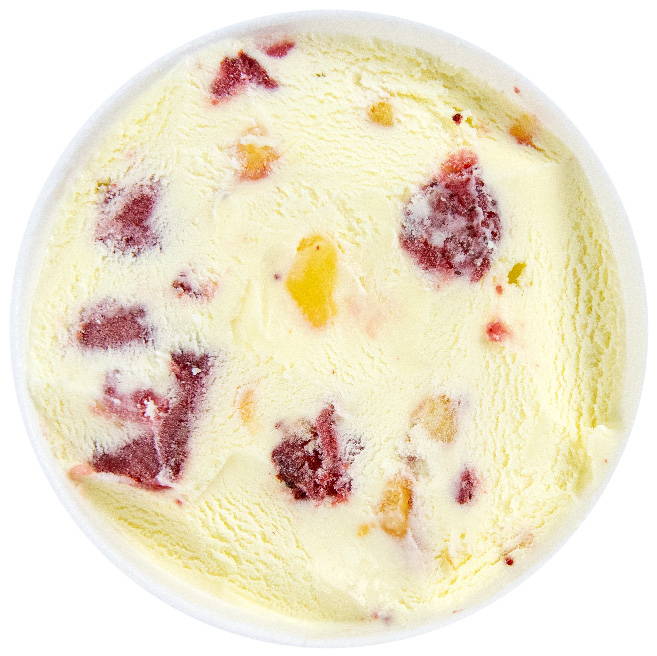 A rich but highly spiced mango ice cream sets the stage for our in-house strawberry white chocolate to show-off. Accented by peach pieces and strawberry bits, this mosaic sunset of a pint really kicks it into overdrive so you can kick back and relax.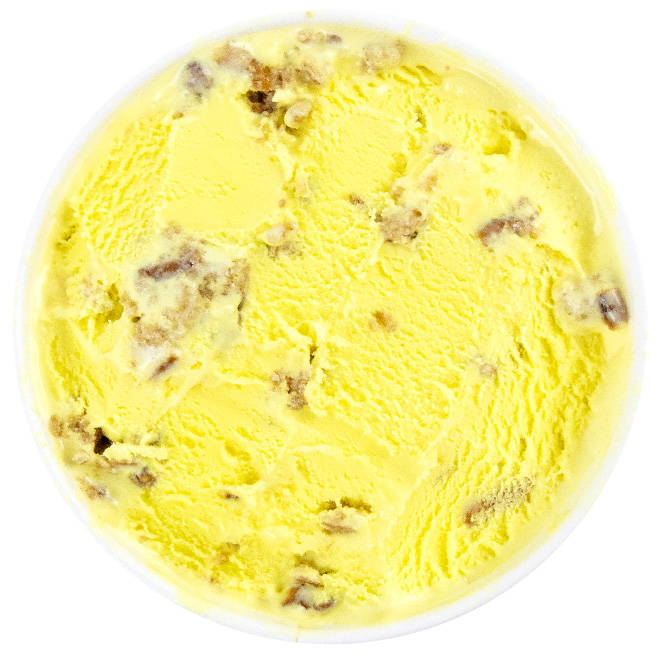 When honey mustard met pretzel, we were witnesses to a delicious marriage. We've recreated this union with an added hint of hard apple cider, a drizzle of honey gastrique - and did we mention LOADS of pretzel streusel?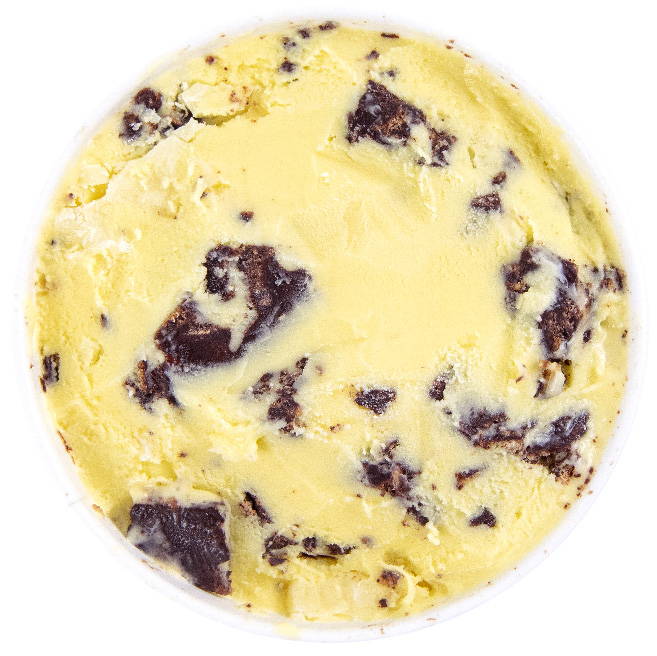 Find yourself in a tangy oasis of mango and coconut ice cream with chunks of rich dark chocolate dipped feuilletine. Cascading swirls of tart yuzu white chocolate add brightness throughout.
Small-batch pack of five flavors crafted by our Salty team members. We'll be donating 100% of proceeds to five organizations—chosen by Salties themselves—that champion the LGBTQ+ community.
Beyond our Pints with Pride Pack, our shops hand-picked local organizations in the neighborhoods where we scoop. On Global Pride Day, 6/27, 5% of all proceeds from shops will benefit the following five organizations:
Lambert House is a community center for lesbian, gay, bisexual, transgender, and questioning youth in the greater Seattle Washington area. With year-round programs and services, Lambert House is where life gets better for LGBTQ youth.
BLMP: Black LGBTQIA+ Migrant Project

Transgender Law Center changes law, policy, and attitudes so that all people can live safely, authentically, and free from discrimination regardless of their gender identity or expression.
Basic Rights Oregon works to ensure that all lesbian, gay, bisexual, transgender and queer Oregonians experience equality by building a broad and inclusive politically powerful movement, shifting public opinion, and achieving policy victories.
The San Diego LGBT Community Center enhances and sustains the health & well-being of the lesbian, gay, bisexual, queer, transgender, nonbinary, immigrant, and HIV communities to the betterment of our entire San Diego region.
The Black AIDS Institute develops programs that create awareness about the HIV crisis in Black communities, provides training to build capacity at the individual and community level, and mobilizes Black communities to advocate for themselves.