Our Story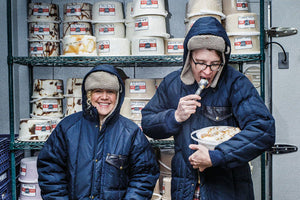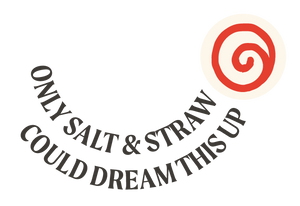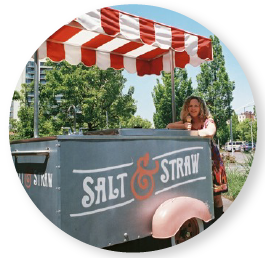 But there was a catch:
Neither had ever made ice cream before.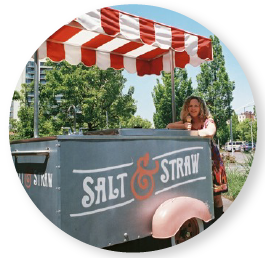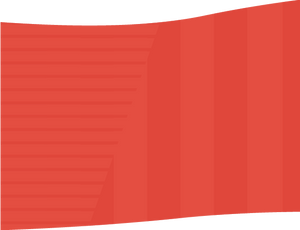 What Inspires Us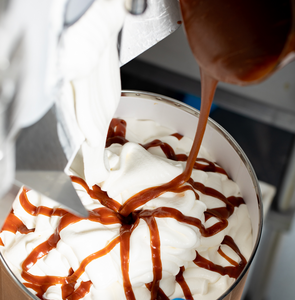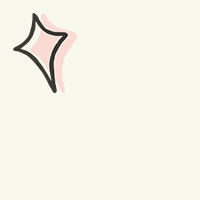 Build connection.
Our shops bring people together over a scoop. A neighborhood gathering place where you can share and learn more about yourself and your community.
Make unbelievable ice cream.
Crafted with unthinkable care. We fearlessly explore the history of flavor and discovery of emerging artisans, and see ice cream as a blank slate for storytelling.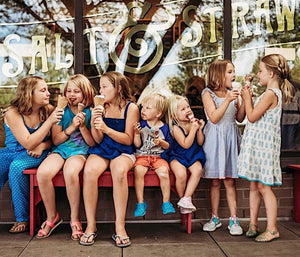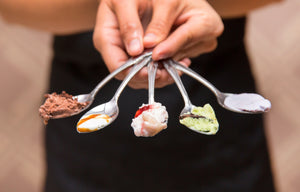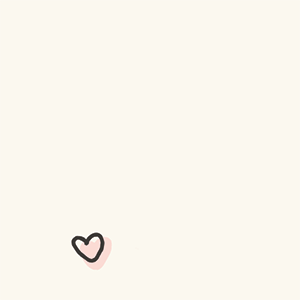 Be a good neighbor.
A business is only as strong as its community. Weaving ourselves into the fabric of the communities where we scoop and supporting everyone from local artisans and students to organizations drives everything we do. It's the Salt & Straw DNA.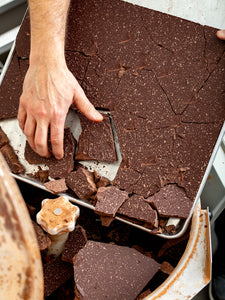 Provide unforgettable hospitality.
What makes our line worth the wait—this is about more than ice cream. We set out to meet our customers where they are, let them be seen, and create a meaningful experience just for them.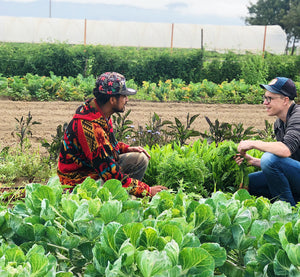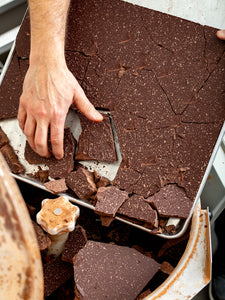 Keep it local.
Collaboration runs deep in our ice cream. In every city where we scoop, we work with local makers, farmers, and chefs who inspire us to tell stories through our ever-changing menu of new flavors. (On any given day, we're scooping at least 36 flavors across our neighborhoods.)
We Make Ice Cream
That's About More
Than Ice Cream
We make ice cream about the ingredients we use and the farms and artisans they come from. About how we cook and freeze and candy and sort and burn and smash and drizzle and ribbon and spoon and sprinkle all of our ingredients in intriguing and unexpected ways.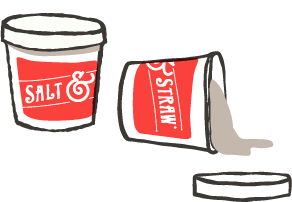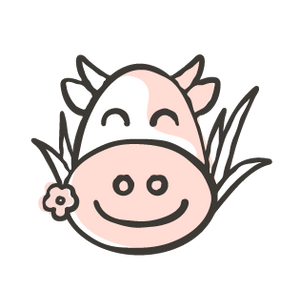 We start with...
cream from fifth-generation, family-owned Scott Brothers Dairy. Cows who are blissed out, grass-fed, and never given growth hormones or antibiotics.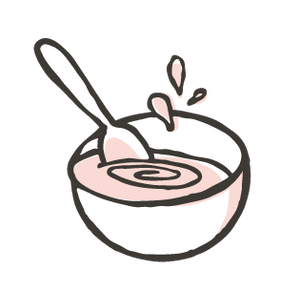 Then we take care in how
we churn it.
We won't bore you with all the science behind how dairy and sugar magically transform into utterly creamy perfection (though now you know the real way to our heart). We max out the ice cream's butterfat content in order to achieve a luxurious texture.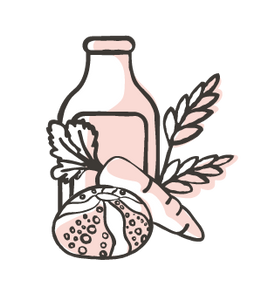 We're inspired by interesting ingredients.
A local creamery's habanero-laced goat cheese. Herbaceous and citrusy liqueur from a craft distillery. Wild nettles foraged  in Washington. Our Grandma Malek's famous almond brittle. Every ingredient has a story; we're trying to find the most intriguing angle.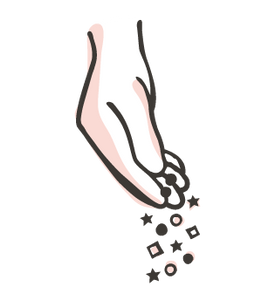 We make everything in our kitchen with care.
Mixing delicious things into ice cream isn't always as simple as it sounds. We need to anticipate how caramel will stay chewy, sticky, and liquidy; how delicate fruit will shine through butterfat; and how snickerdoodle cookies and brownies will taste tender and soft even when frozen.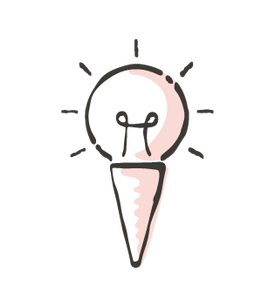 We're always trying out new recipes.
Our shops always scoop "classics", but new flavors make their debut every series—and then disappear, sometimes forever. This ever-evolving ice cream exploration pushes us to keep collaborating, experimenting, and inventing.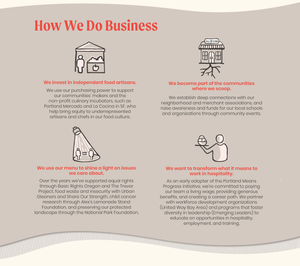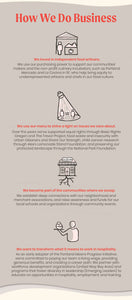 Where did the name Salt & Straw come from?
We make our ice cream with great care and the best culinary techniques to achieve the highest quality. For example,we steal a trick from the Italians, using balsamic and citrusy cubeb black pepper in our Strawberry Honey Balsamic with Black Pepper flavor to help coax out the strawberries' acidity and brightness.Many of the ingredients in our ice cream are procured locally or are housemade, such as the banana breads, pumpkin breads and candies in various monthly flavors. This gives a nod to the way ice cream was churned at the turn of the century, yet we take it to a new level with Tyler's skill and imagination.
When the ice cream maker first entered the scene in the United States, it was pretty low tech: a bucket of ice, some rock salt, and a lot of elbow grease. Salt lowers the freezing point of water; and super-cold water can freeze cream. The process was simple: Submerge a bucket of sweet cream into the super-cold salt water and use a crank to churn and a paddle to scrape the frozen treat. Then the ice cream was packed in layers of insulating hay, or straw, to harden in a cool place (since we didn't have freezers back then). Our name celebrates where ice cream came from. And Salt & Straw is where ice cream is going.