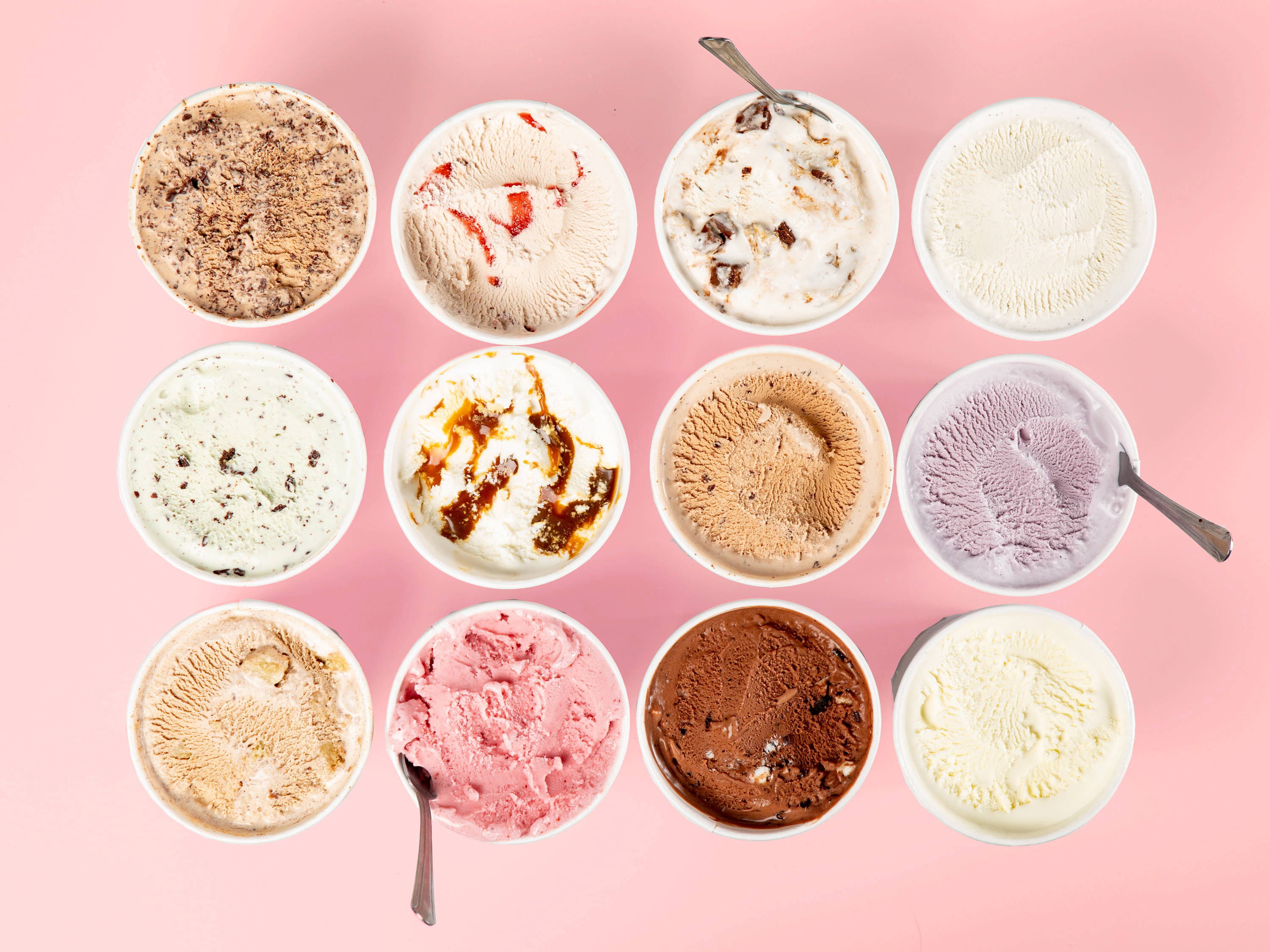 Indulge in the Sweet Artistry of Salt & Straw's Catering Services! 

Welcome to Salt & Straw Catering, where the extraordinary world of ice cream meets the excitement of your next event. Whether you're celebrating a special occasion, hosting a corporate gathering, or just craving a sweet treat, our catering services have got you covered. 
For our newest holiday collaboration with our friend Dwanta, aka Dwayne "The Rock'' Johnson's holiday alter ego, we sought to create something nostalgic, indulgent, and best of all, shareable. Taking inspiration from Dwanta's favorite cheat meals, we conjured not one, but two incredible ice cream cakes, seven layers of joy in each. Crafted to generously serve twenty, this is the perfect time of year for us to unveil a Salt & Straw first, designed for gathering.    
*Portion of proceeds will benefit World Central Kitchen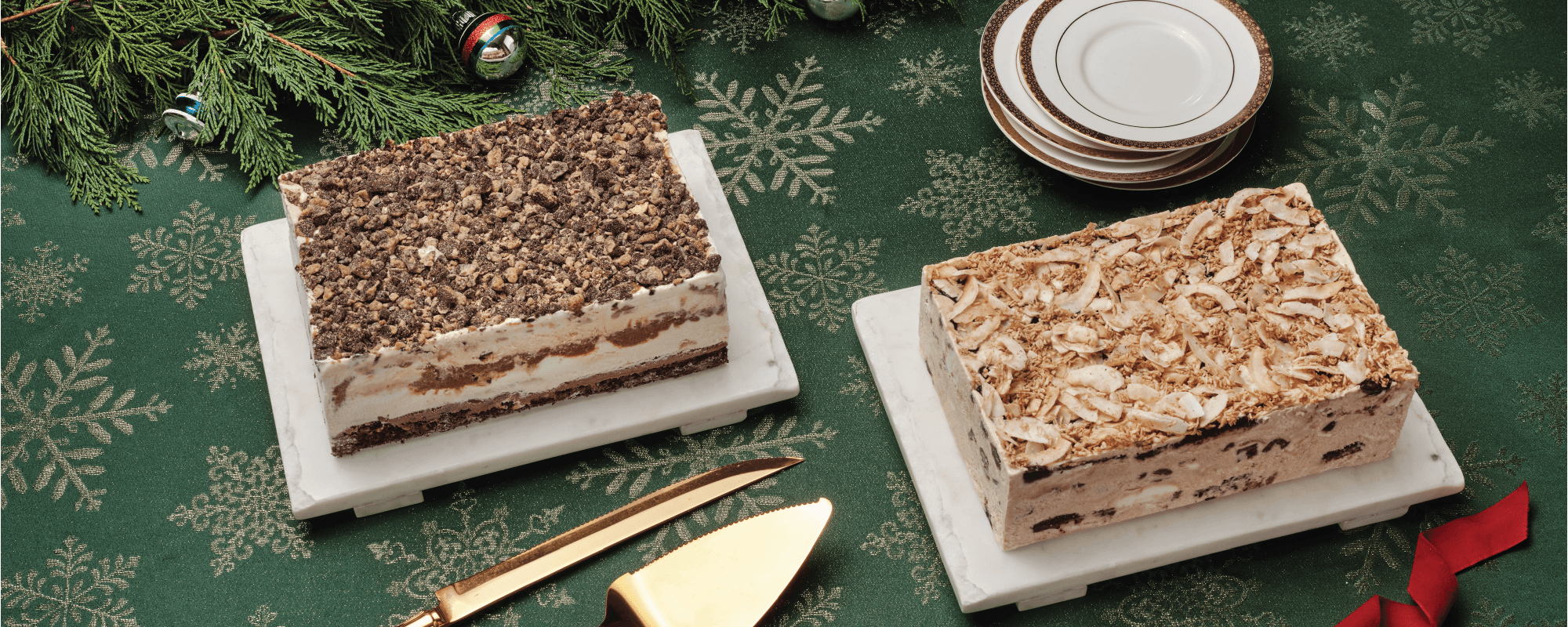 If you need an abundance of deliciousness, our 3-gallon tubs are perfect for scooping up smiles at larger gatherings. Customize your selection and create an ice cream experience your guests won't forget. Includes cups, napkins, spoons, sprinkles, ice cream scoop.  
For a more personalized indulgence, our pints are the perfect size to share with the group who wants options! Choose from a wide range of flavors to suit every palate and accommodate dietary restrictions.  
Treat yourself and your guests to the perfect portion with our single serves. It's the ideal way to explore our unique and delectable flavors, one scoop at a time. Includes 12 servings per pack. Flavor options include Double Fold Vanilla, Chocolate Gooey Brownie, Sea Salt w/ Caramel Ribbons, and Strawberry Coconut Sherbet (v). 
To learn more about our catering services, discuss your event, or place an order, please reach out to us at catering@saltandstraw.com. Our dedicated team is here to assist you in making your event an unforgettable ice cream experience.